We supply high-quality & incredibly-valued retail products for years, before moving to manufacturing. From here, we commenced production of own-brand products.
We specialise in a wide range of products, including our nationally-renowned bulk hams. Whether you are after own-brand products, or pre-packed products – we've got just what you need. Check them out below! We are export approved and can export our products across Europe.
Interested in a career at Divilly's?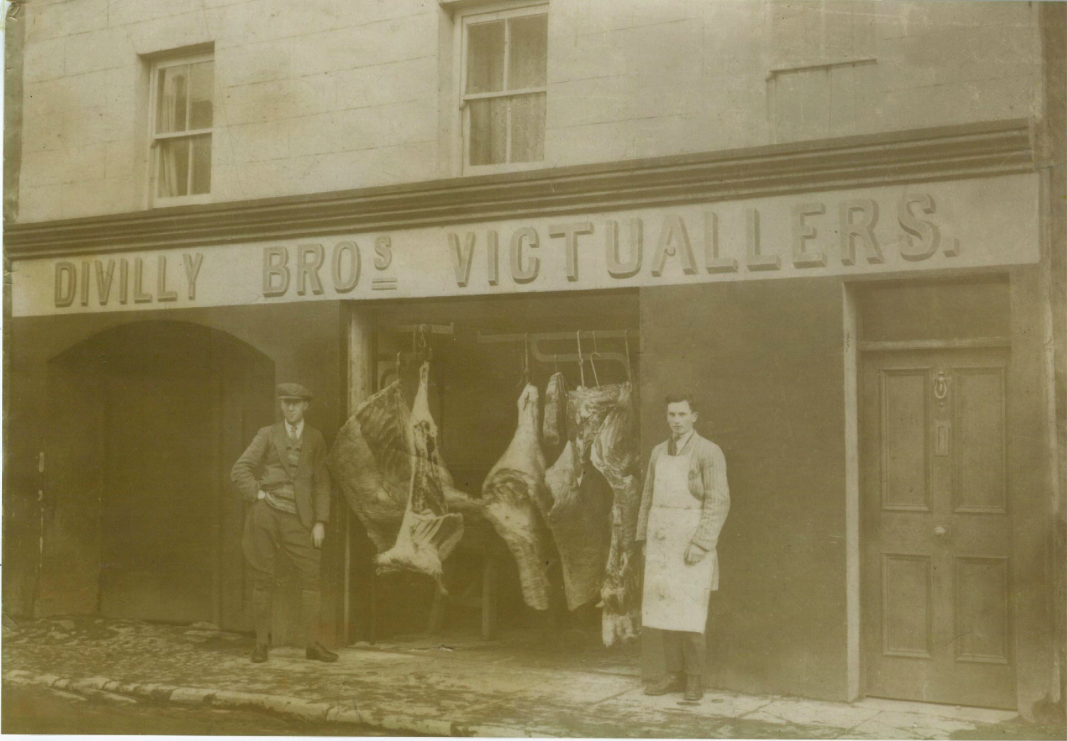 MARTIN DIVILLY, FOUNDER, PICTURED ON THE RIGHT, 1927
A history of Divilly's Ltd.
From modest beginnings almost a hundred years ago, Divilly's has gone from a small & local operation with an emphasis on customer service & high quality, to one that covers the entirety of Ireland whilst still maintaining the same core & key family values.
We source our meat from only the best suppliers.
For us here at Divilly's Meats, the customer's satisfaction is vital.
Three generations of Divilly's have ran the operation.
Sourcing local produce is absolutely crucial to the company's vision.
Want to learn more about Divilly's?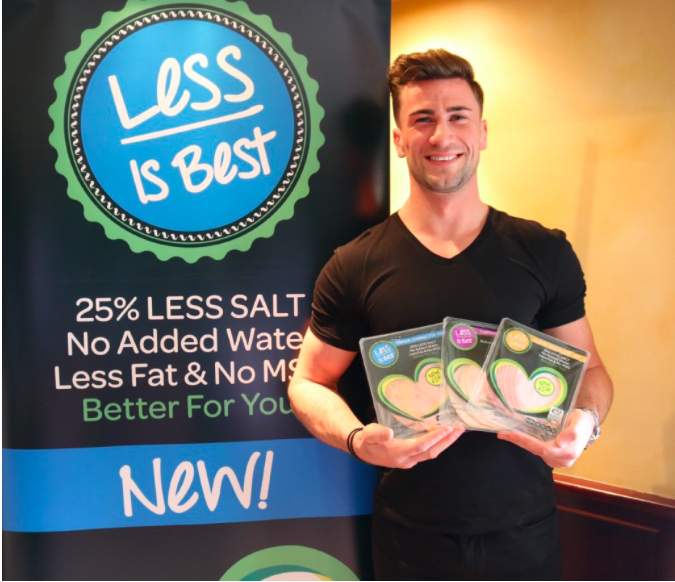 MR IRELAND WAYNE WALSH PICTURED WITH OUR LESS IS BEST RANGE
Our 'Less is Best' Range was developed for those conscious about their health, and we have an entire range that ensures what you consume is 100% benefical to you.
Reduced salt to benefit the heart & overall health.
MSG has recently been linked with multiple diseases.
Contains far less fat than competing ranges.
100% pure meat, no additional water
Check out our Product Range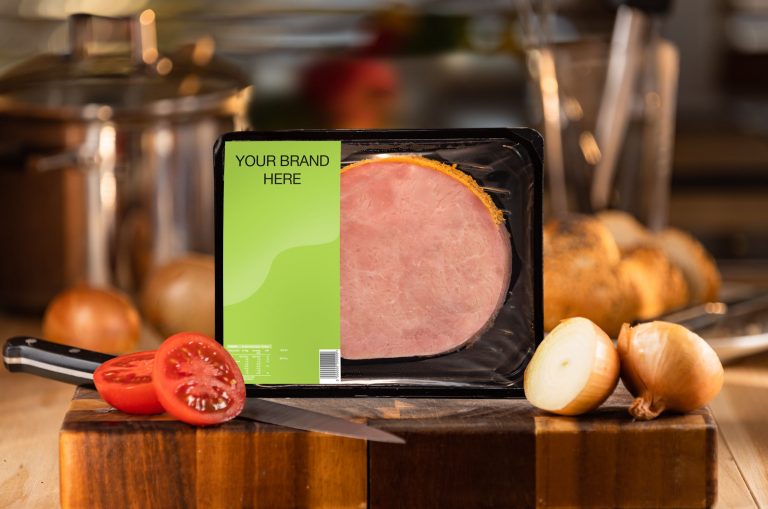 Interested in producing your own brand?
We've got a wide range of own-brand products that enables you to produce your own brand without the hassle of production.

Get in touch with us to see how we can help.

Click through here to learn more & to see our partners!
Get in touch with us today.