Careers at Divilly's Ltd
It's the people who work at Divilly's Ltd that make it special. We're always interested to hear from talented people so please keep checking here for future opportunities. Divilly's Ltd have a great opportunities for driven individuals to join one of Irelands largest growing cooked and sliced meat producers who are passionate about our products and aim to deliver the highest quality in every part of the process.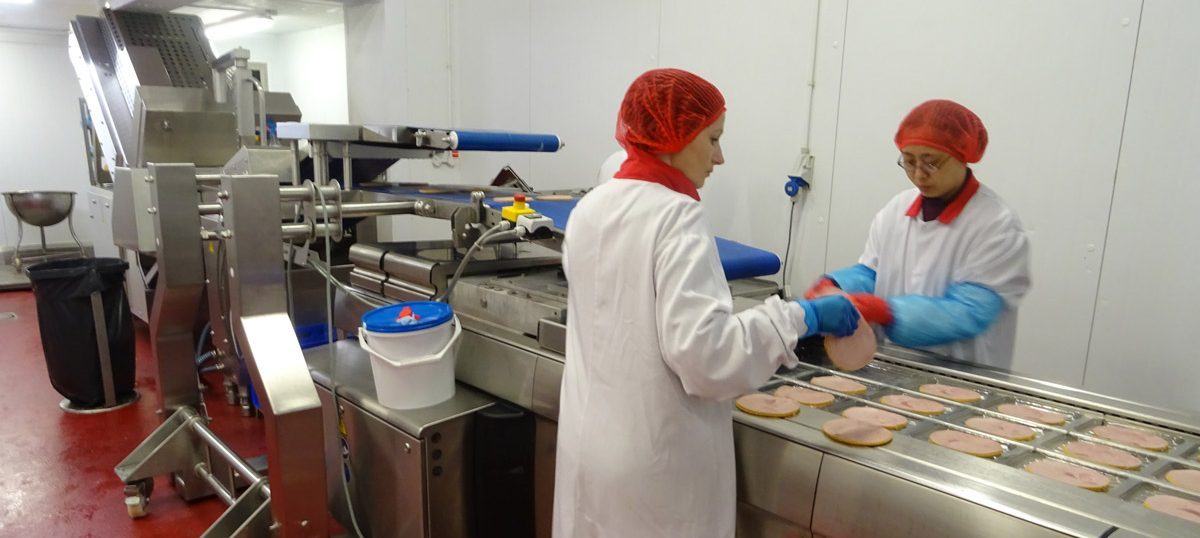 Get started with a career at Divilly's Ltd
below:
Before applying, take some time to read our privacy policy:


Privacy Agreement
If you apply online for a position with any Company within Divillys Ltd, we will use the information you provide to assist in the recruitment and selection process. Divilly's Ltd may also seek additional information from other sources, for example, by using your references in the final stages of the recruitment process.
Information provided on the application form or your CV and any information obtained from other sources will be retained in all cases in hard copy format and/ or electronically only for as long as required for the purposes of:
The administration of your application
Consideration for roles in the future (you will be notified separately if your application details will be retained for this purpose and provided with the opportunity to request deletion)
Forming the basis of your employment records, if your application is successful
Discharging any legal or regulatory requirements
Contacting you in relation to your application or your future employment (this could be by email, post, telephone or SMS)
By applying online, you will be giving your consent to Divilly's Ltd to process your personal and sensitive personal data for the purposes explained above. If there hasn't been activity on your profile for 18 months, your data will automatically be deleted, should you want your details removed before this time you can request deletion. Please note that doing so will withdraw all active applications.
Should you wish to see a copy of the information held by Divilly's Ltd which you have provided as part of your application for employment, this information will be provided within 40 days of receipt of your request. Any request should be made in writing to Data Protection Officer, Divillys Ltd, Carnmore Oranmore. Co Galway H91 T2X5