A Divilly's Christmas Hamper is the ideal way to show appreciation and support to family and friends.
When choosing Divilly's, you are choosing a family-run product.
We carefully select each package for your family and friends to enjoy during the festive period. 
Get started by scrolling down & seeing what we have on offer!
Closing date for orders is the 10th of December.
Delivery will be between 18th-22nd of December.
Please ensue your eircode & address are correct.
From our family to yours, we wish all you all a Merry Christmas & Happy New Year.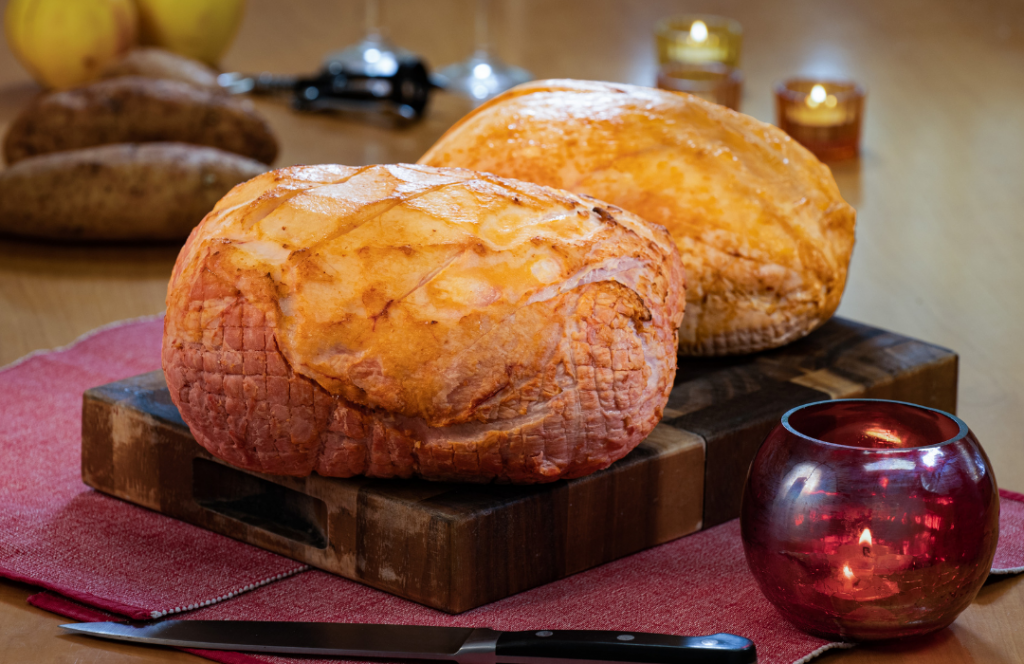 Boneless Turkey Breast & Baked Ham
Serves 8-10
4kg Boneless Turkey Breast
4.5kg Baked Ham
Free Divilly's Hamper
Free Delivery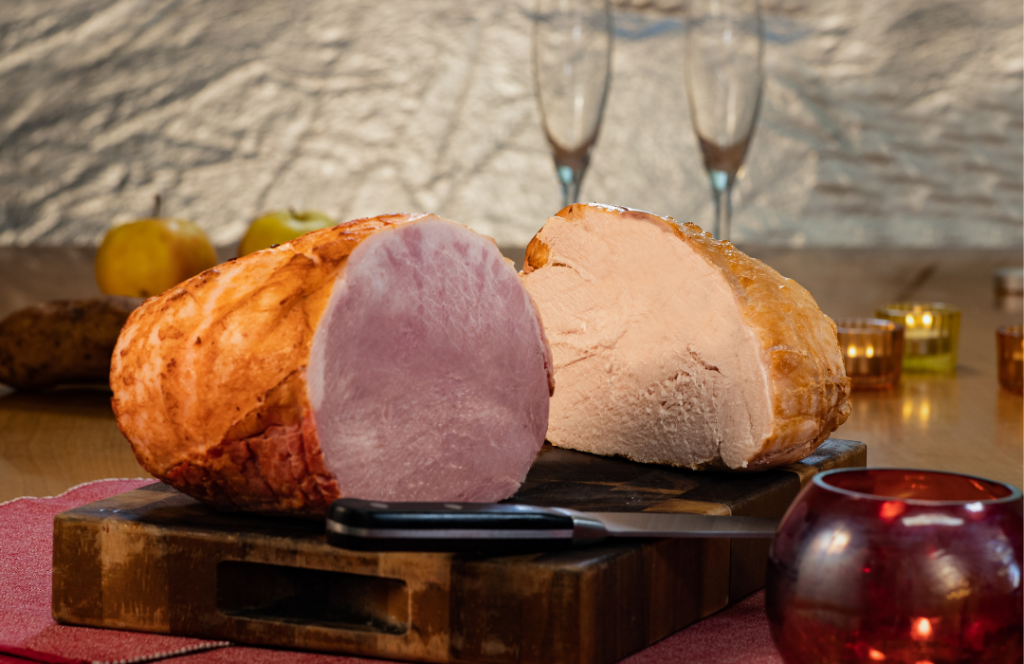 Boneless Turkey Breast & Baked Ham
Serves 4-6
2kg Boneless Turkey Breast
2.2kg Baked Ham
Free Divilly's Hamper
Free Delivery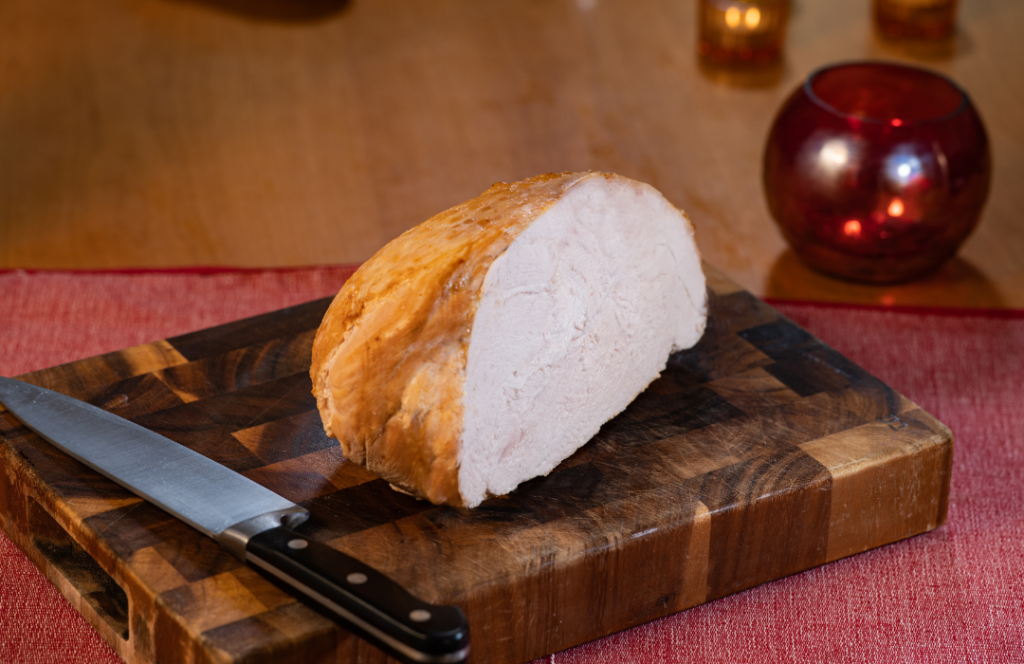 Serves 4-6
2kg Boneless Turkey Breast
Free Delivery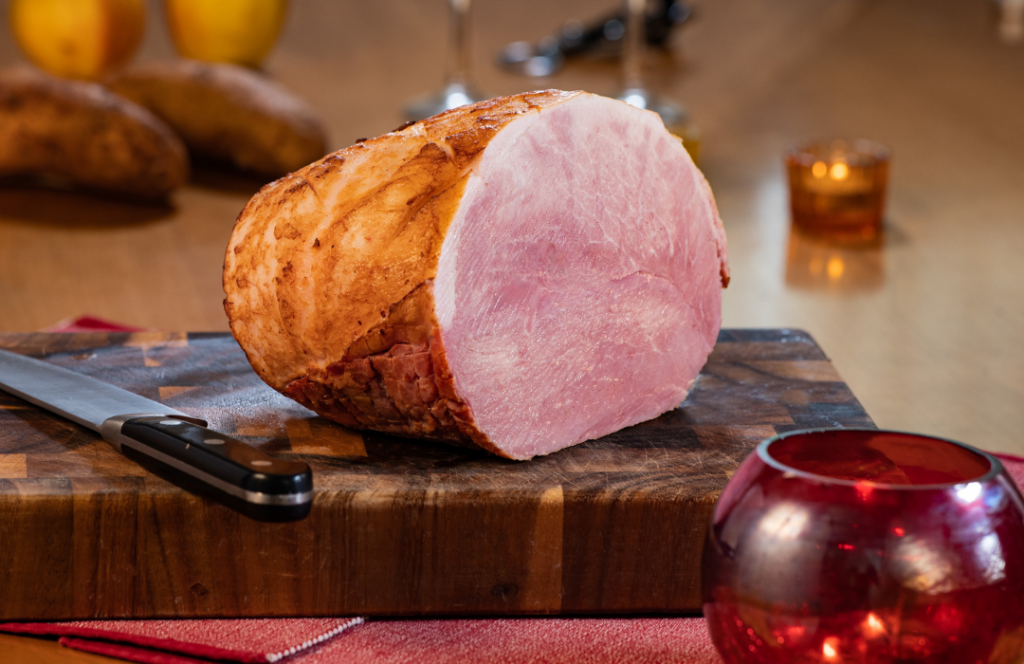 Serves 4-6
2.2kg Baked Ham
Free Delivery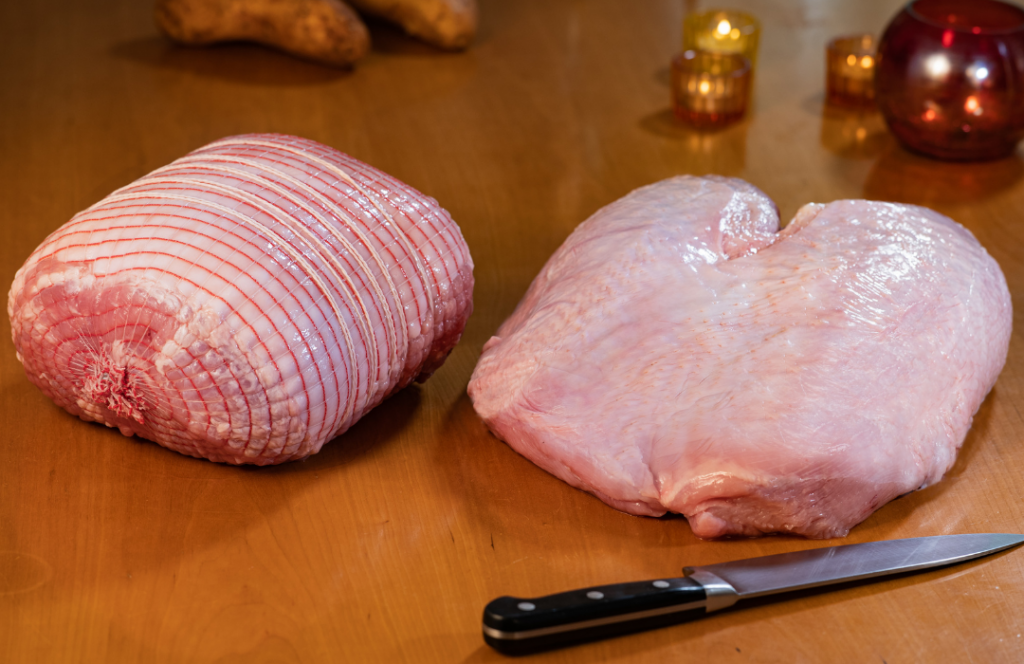 Boneless Turkey Breast & Horseshoe Gammon
Serves 8-10
6kg Boneless Turkey Breast
5.5kg Horseshoe Gammon
Free Divilly's Hamper
Free Delivery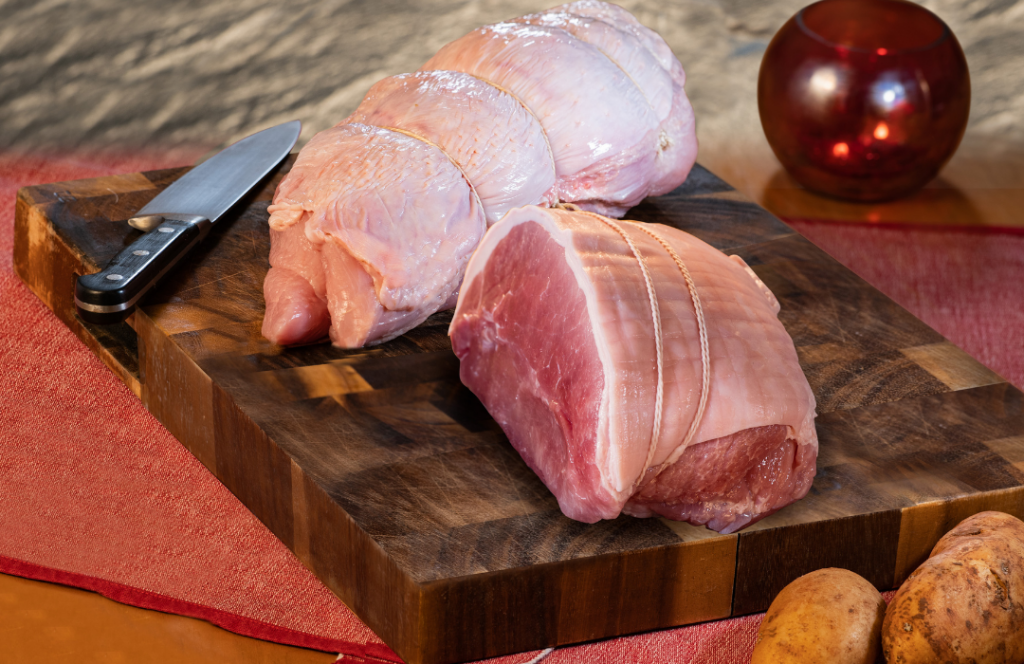 Boneless Turkey Breast & Horseshoe Gammon​
Serves 4-6
3kg Boneless Turkey Breast
2.75kg Horseshoe Gammon
Free Divilly's Hamper
Free Delivery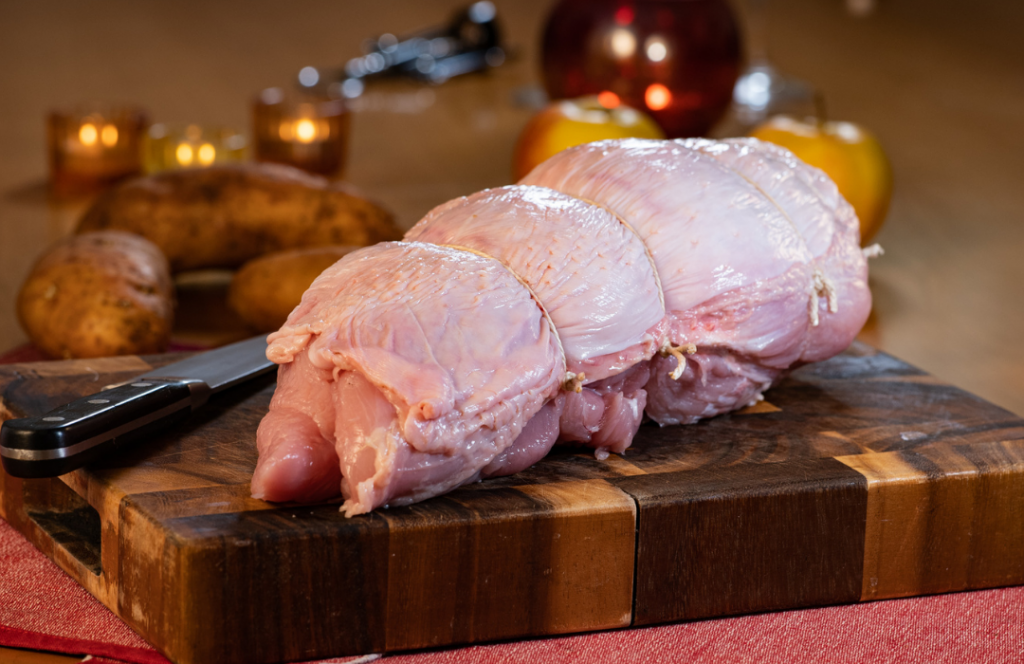 Serves 4-6
2kg Boneless Turkey Breast
Free Delivery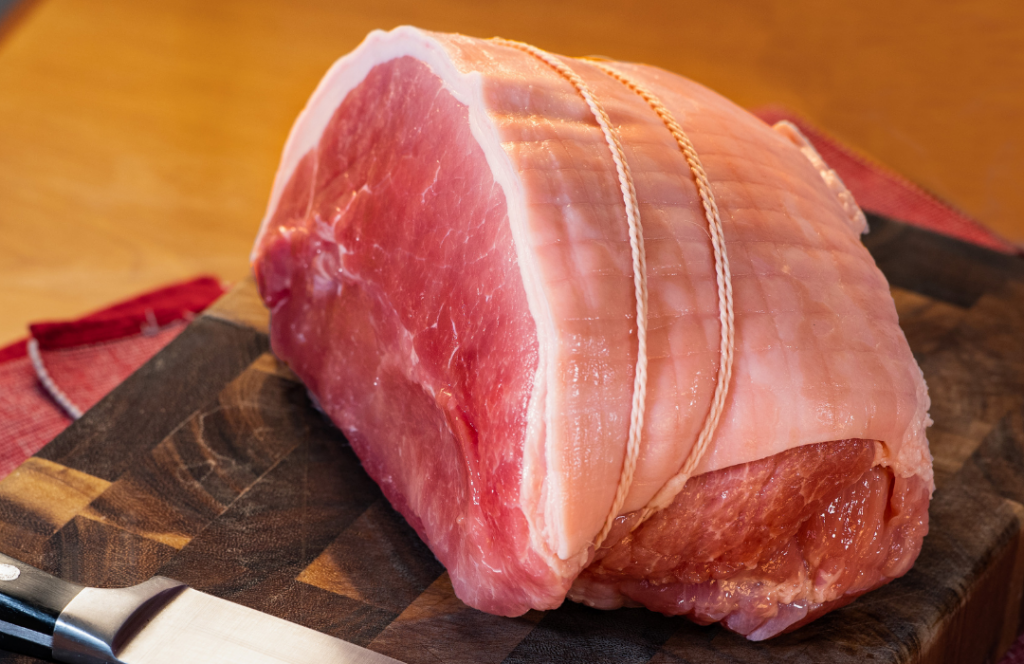 Serves 4-6
2.75kg Horseshoe Gammon
Free Delivery