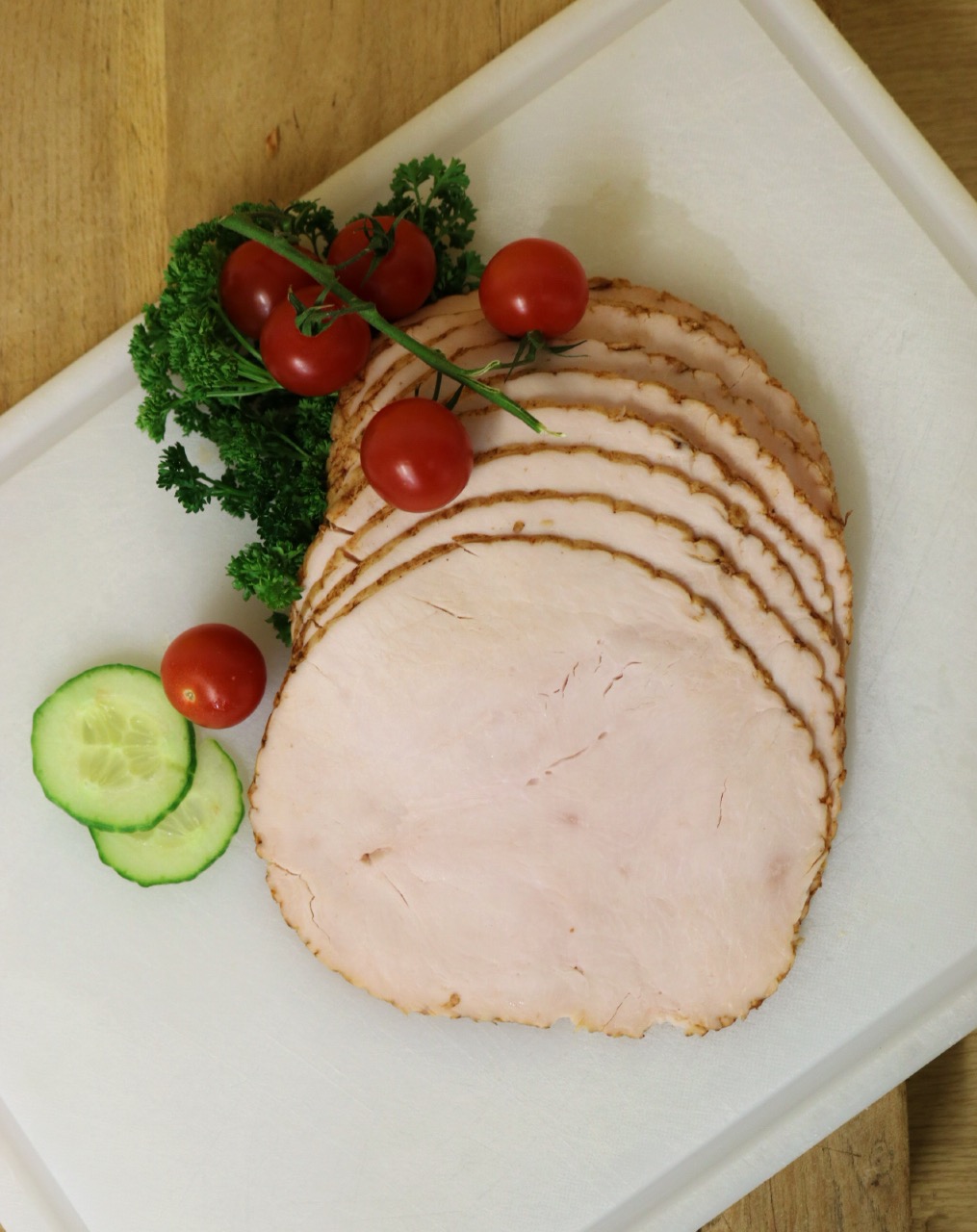 Divilly's Supreme Turkey Breast Sliced

1307
PRE SLICED TURKEY BREAST IS THE IDEAL WAY FOR COSTING AND SUPPLYING THE VERY BEST TO YOUR CUSTOMER. SLICED FROM WHOLE TURKEY BREAST.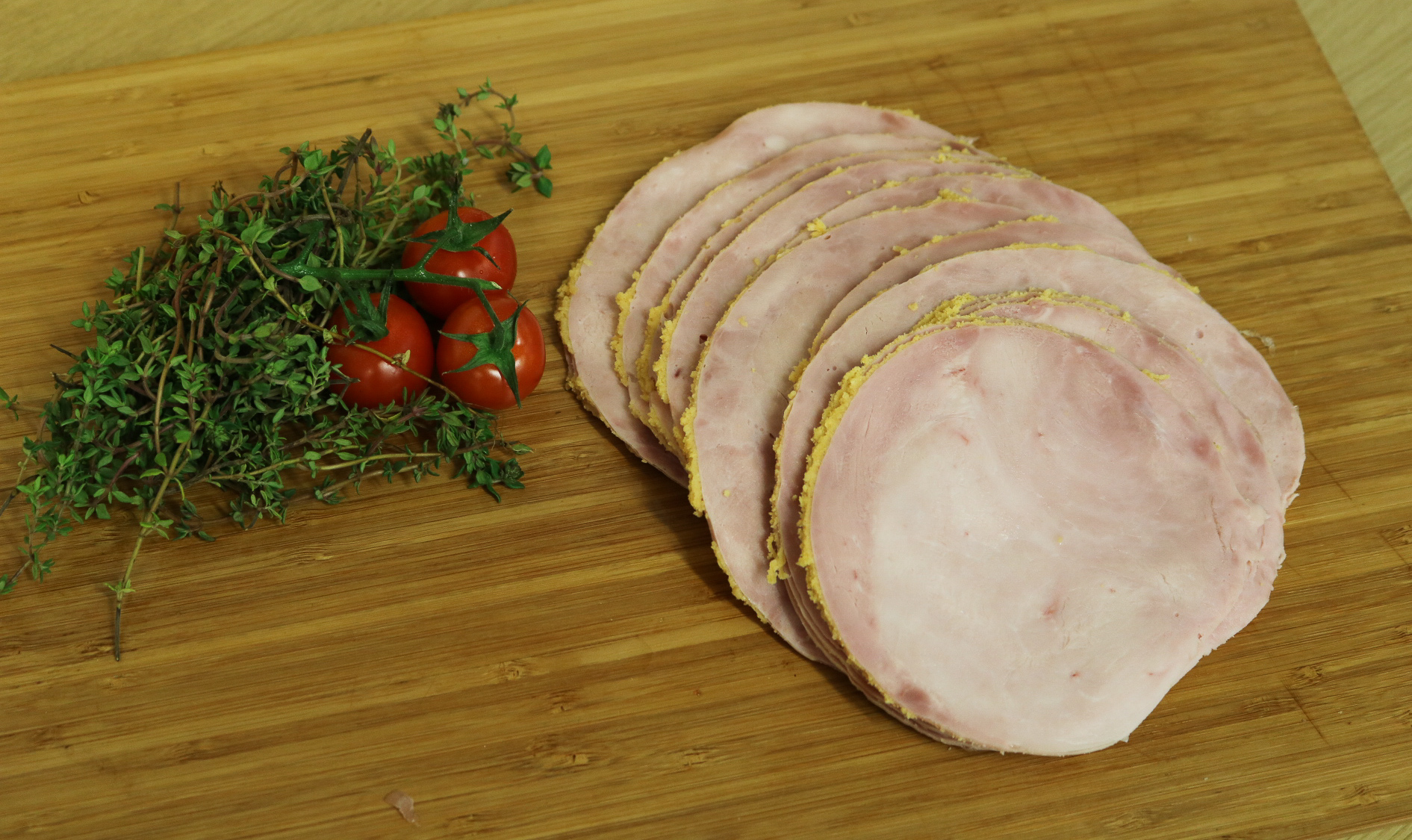 Divilly's Premium Sliced Crumbed Ham


1316
PRE SLICED HAM IS THE NEW METHOD OF CHOICE FOR DELI COUNTERS. A NEW PRODUCT OVER THE YEARS WITH THE TRADITIONAL RECIPE HANDED DOWN THROUGH GENERATIONS.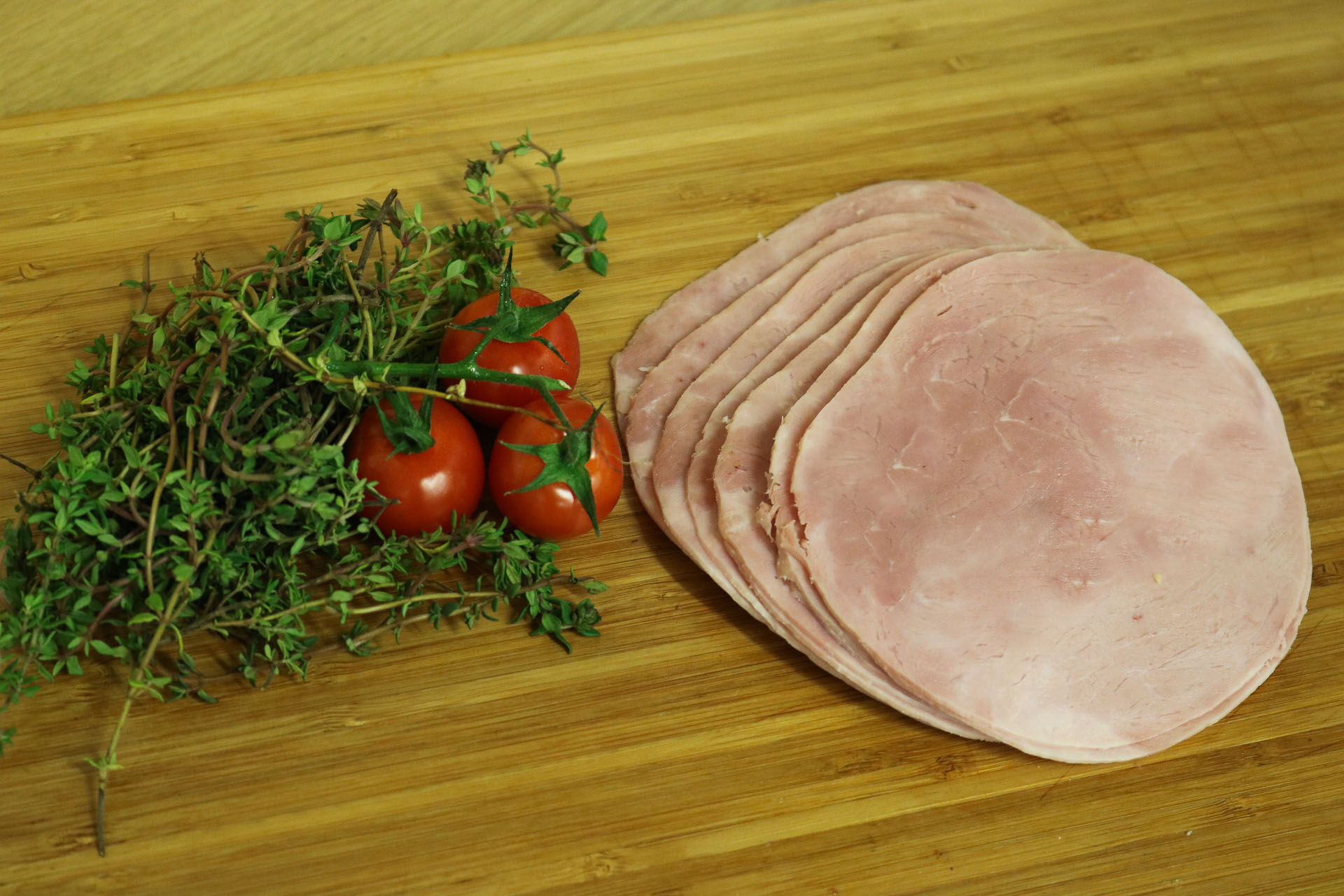 Divilly's Sliced Deli Ham


1317
PRE SLICED DELI HAM. IDEAL FOR CUSTOMERS ON THE GO WHO WANT TO BE COST EFFICIENT.