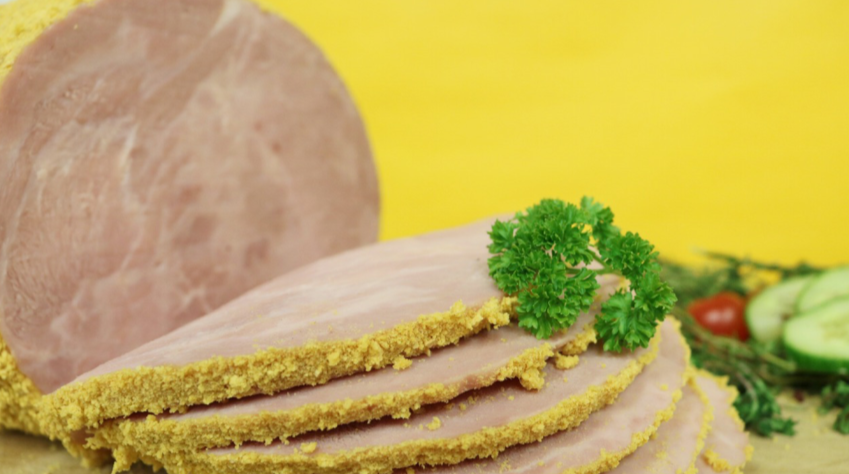 Divilly's Premium Crumbed
0710 2kg – 0735 4kg
DIVILLY'S HAM IS KNOWN THROUGHOUT THE NATION OF IRELAND. PRICED COMPETITIVELY AND HAND MADE WITH THE HIGHEST OF STANDARDS.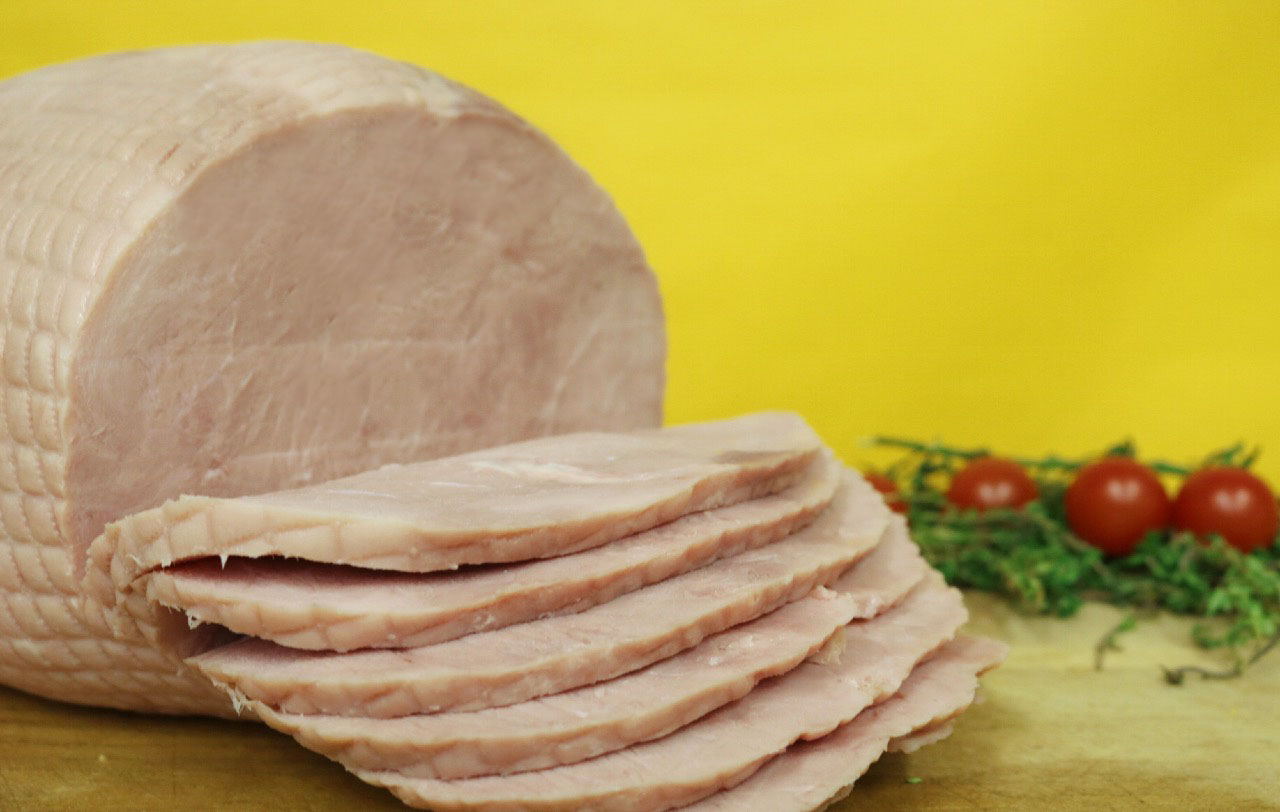 Divilly's Uncrumbed Ham
0706 2kg – 0703 4kg
UNCRUMBED HAM COMES IN FULL AND ½ UNITS. PRODUCED FROM 100% IRISH LEG MEAT AND MANUFACTURED IN GALWAY USING DIVILLYS RECIPE THAT HAS BEEN IN THE FAMILY SINCE 1927.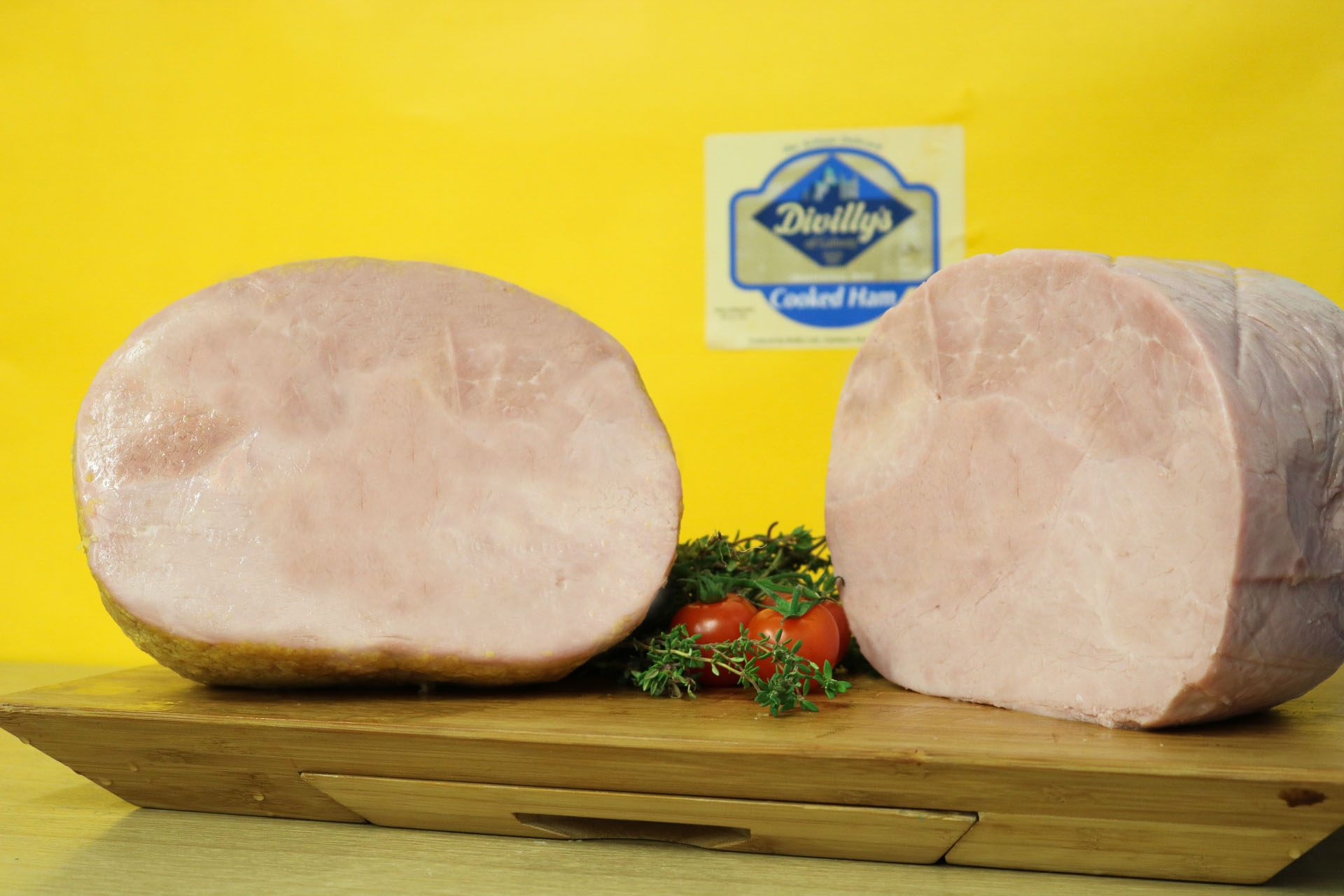 Divilly's Deli Ham

Uncrumbed
– 0705
Crumbed – 0704
Crumbed or Uncrumbed
BOTH CRUMBED AND UNCRUMBED UNITS. IDEAL FOR DELI COUNTERS AT AN ECONOMICAL PRICE FOR CUSTOMERS TO ENJOY.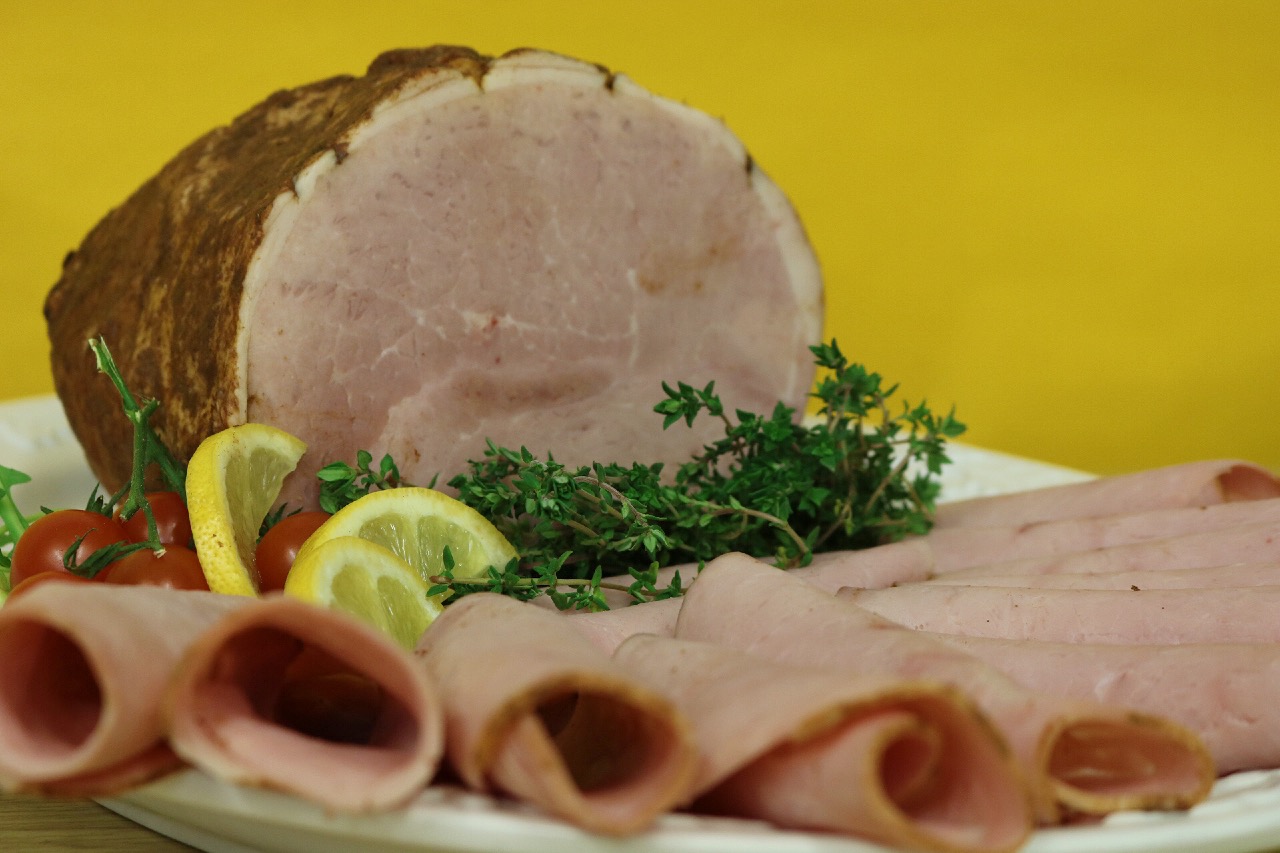 Divilly's Baked Ham
0707
DIVILLY'S BAKED HAM IS GLAZED WITH A FAMILY RECIPE DOWN THROUGH THE YEARS.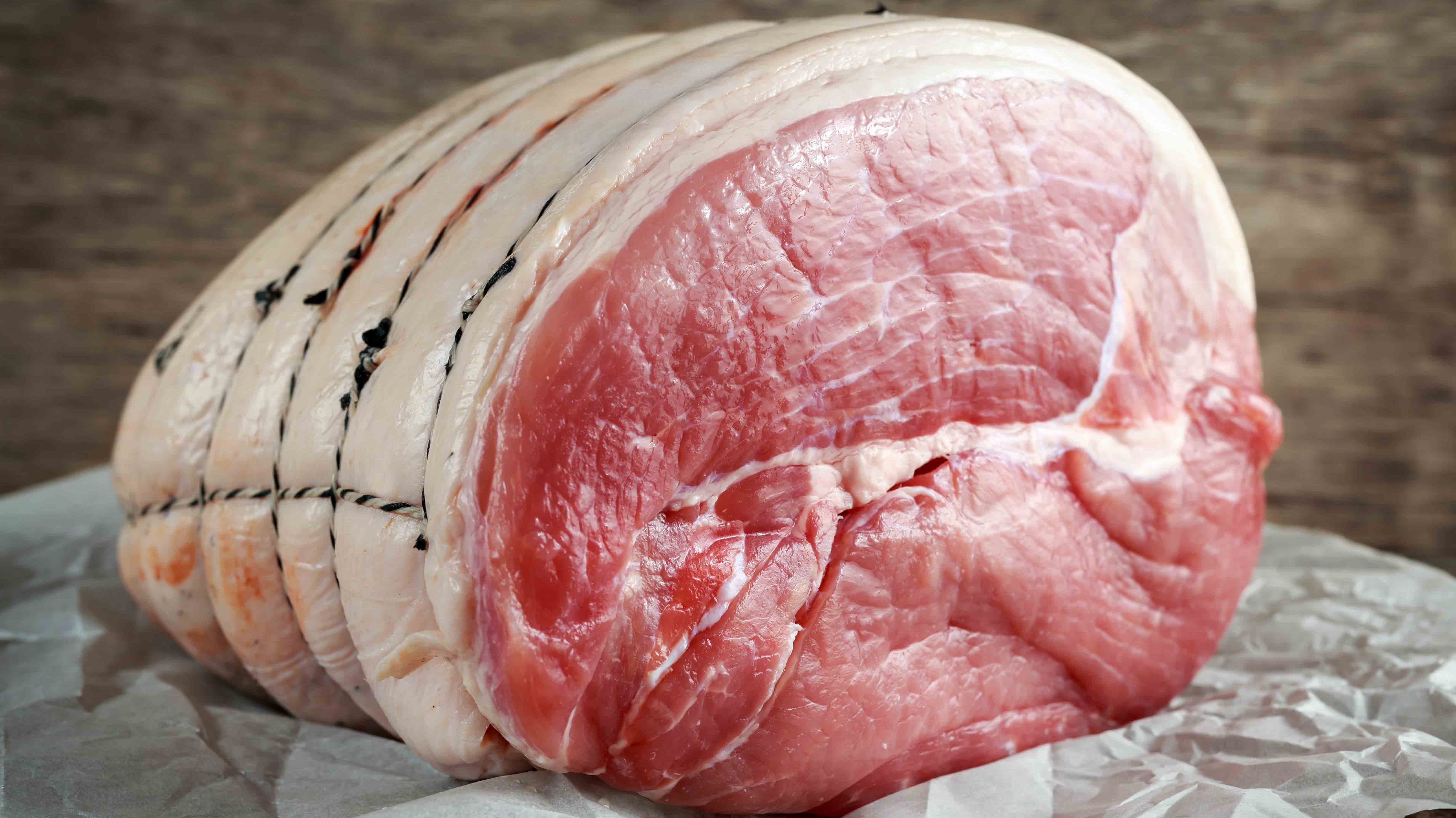 Divilly's Boned & Rolled Gammon
0602
DIVLLY'S BONED AND ROLLED GAMMON IS ON THE MARKET FOR ALMOST 30 YEARS NOW AND HAS FED THE PEOPLE OF THE WEST FOR CHRISTMAS. NOW AVAILABLE ALL YEAR AROUND.
PRODUCED WITH THE HIGHEST QUALTY IRISH LEG MEAT.