Wayne Walsh – Brand Ambassador
Wayne Walsh is the reigning Mr Ireland and is also a top hurler. We are proud to have him on board as a brand ambassador for our business.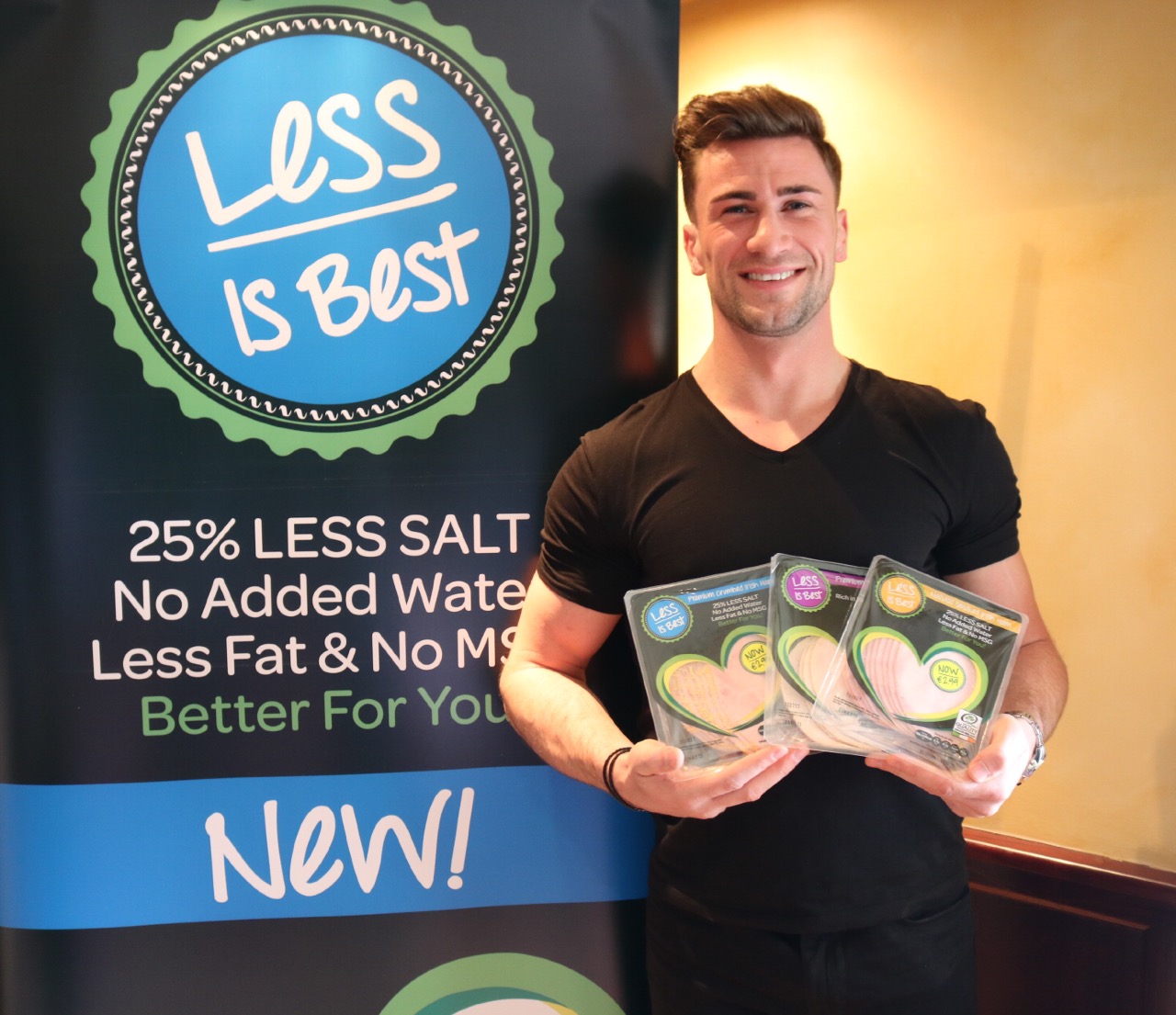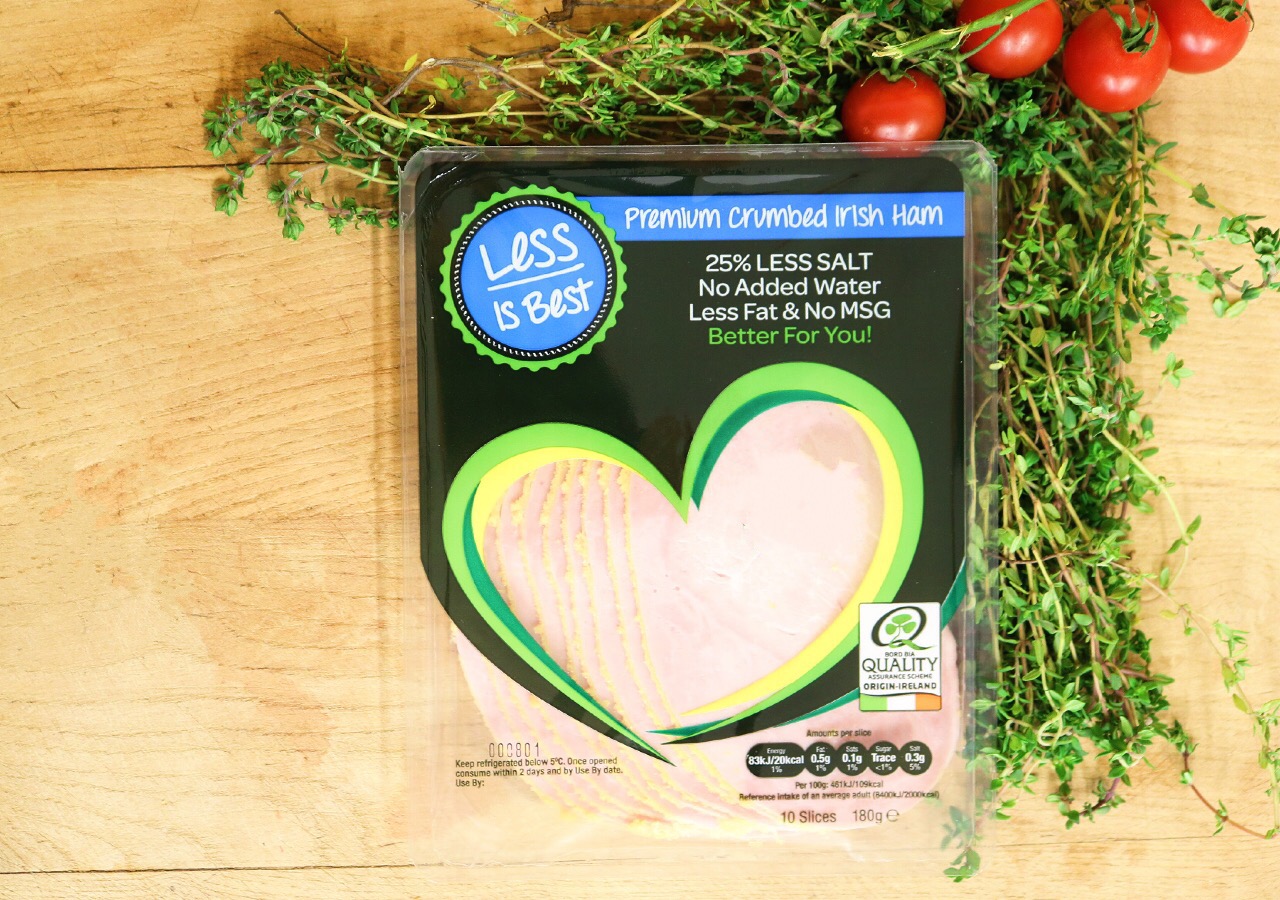 Less is Best Crumbed Ham
1801
The Less is Best range is an innovative & growing addition to the Divilly's Products Range, designed to cater for the health-conscious consumer. The Crumbed Ham comes with 25% less
salt, no added water, less fat & no MSG!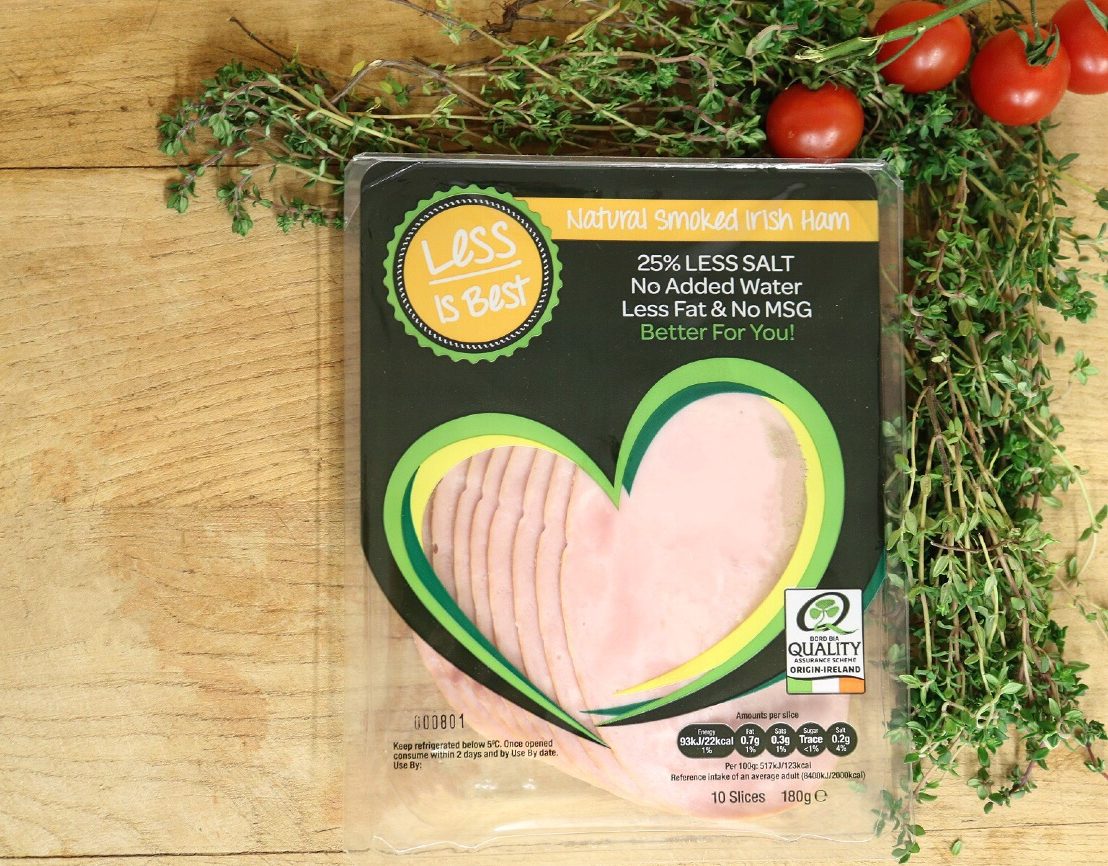 Less is Best Smoked Ham
1803
There is a growing segment of the market that sees customers increasingly interested in the breakdown of what they eat. Divilly's Smoked Ham is perfectly placed to fulfil that need & satisfy the taste requirements of the consumer.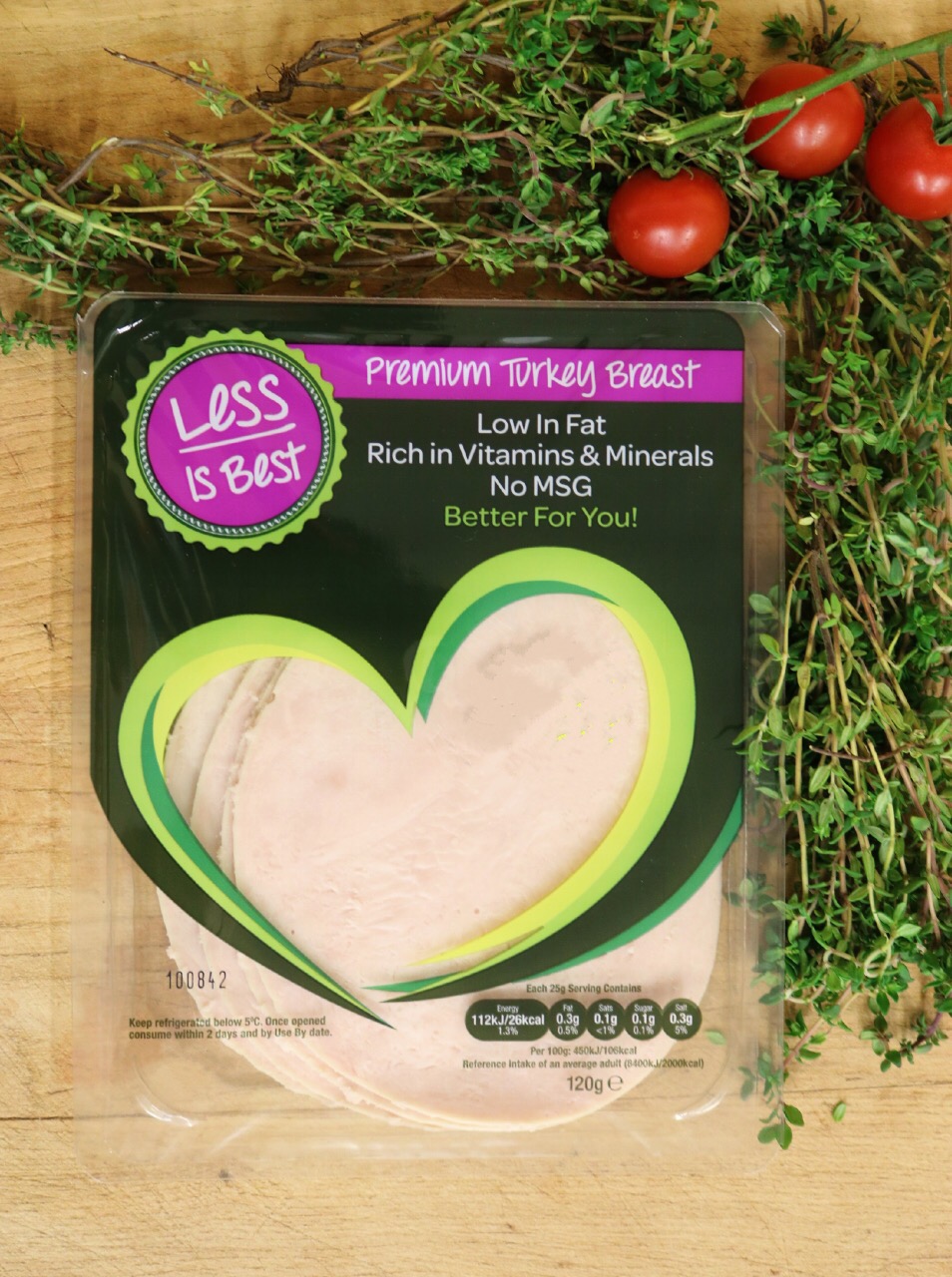 Less is Best Premium Turkey Breast
1807
Turkey is ultra-low in fat, even relative to the leanest cuts of meats. It is also a rich source of a multitude of vitamins & minerals. Less is Best Premium Turkey Breast contains no MSG making it an obvious choice for consumers.